More Information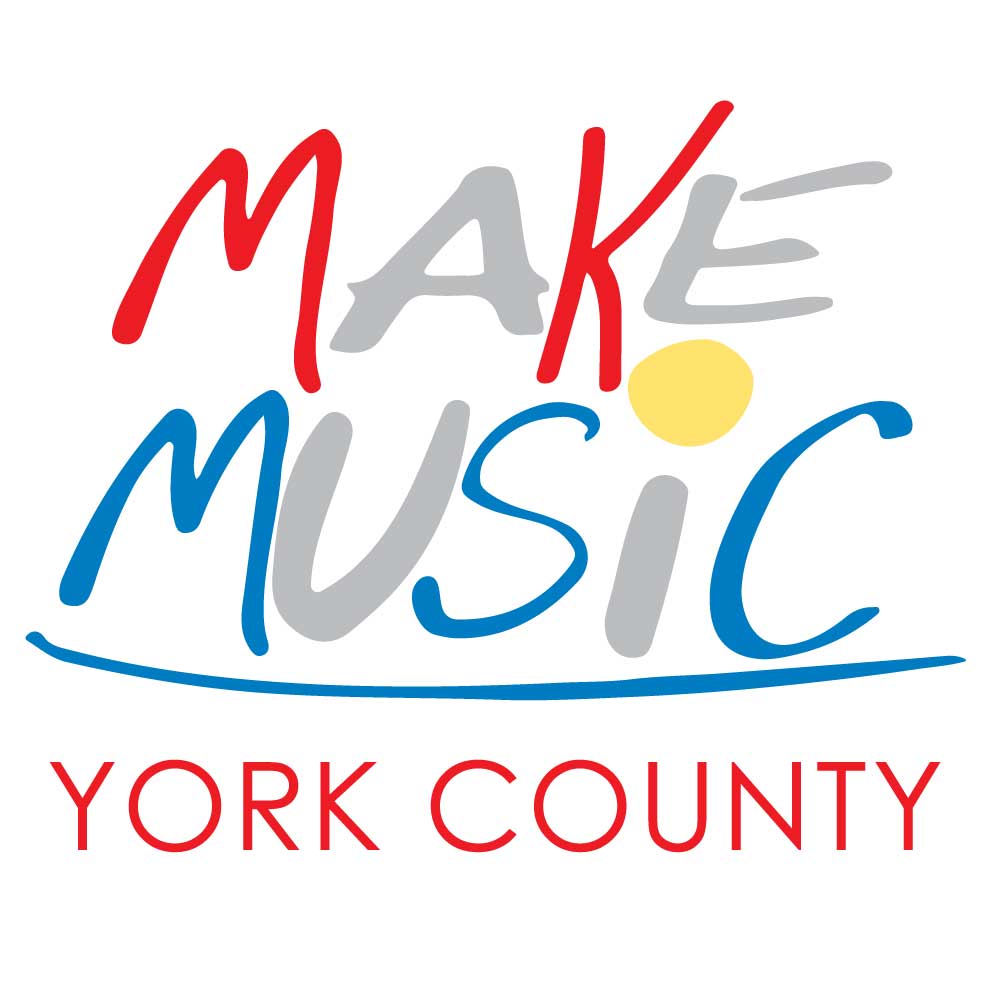 Make Music Day is a full day of free, interactive, musical events. Over 45 musicians, music educators and organizations will host musical events and performances in various locations in York County from 10am-10pm on June 21st. And Keystone Kidspace is excited to be participating!
Join us from 2:30 to 5:30 on Wednesday, June 21st for an afternoon of making and creating. This year we're partnering with our friends at Studio 117 to focus on building instruments out of every day and recycled materials! And best of all, admission is FREE thanks to the Cultural Alliance of York County!
This event is for all ages. No pre-registration is required.