Wondering what we're all about?
See for yourself! Explore, create and play your own way. There's always something new happening at Keystone Kidspace.
If you can't try it at home, try it here instead!
Keystone Kidspace belongs to the Mess Makers, Tool Tinkerers, Computer Coders, Paint Pushers and Flapjack Flippers. At Keystone Kidspace, kids can have fun while learning about science, technology, engineering, art and math through interactive exhibits, hands-on activities and unique classes.
Plan Your Visit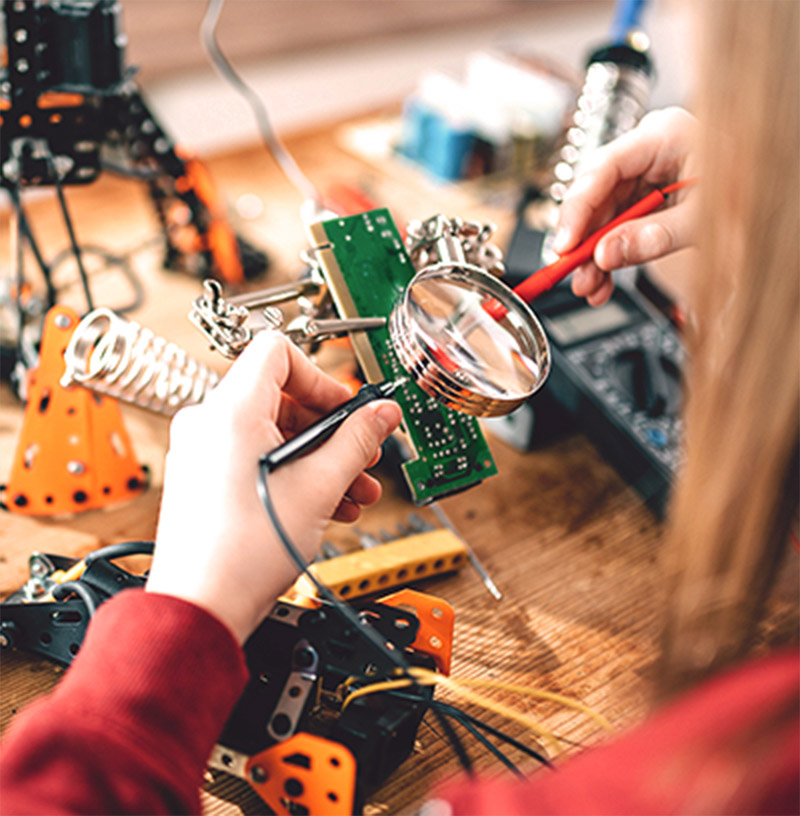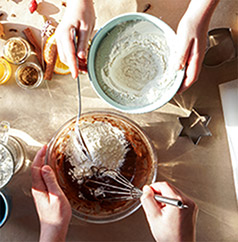 Want to put your imagination to the test? Well, here you can.
Test your skills with our exciting and ever-changing experiences. New exhibits are always coming and will keep you on your toes. From Curiosity Hall to The WonderBar, our space is open for all types of adventures. Test your creativity, coding or culinary skills. We are here to encourage you.
Explore More
Our members are more than just family.
Become a member so you, your family and friends can come whenever you like and make Keystone Kidspace your space. Our memberships are flexible so you can bring someone new each time you're ready to play with purpose.
Become A Member
A new way to play. One with purpose.
Together, we can help the young dreamers of today become the leaders of tomorrow. Kids and teens need to find the things that light them up and make them feel alive. We'll provide them with opportunities to discover new things about old topics, about themselves and about the world around them.
How You Can Help