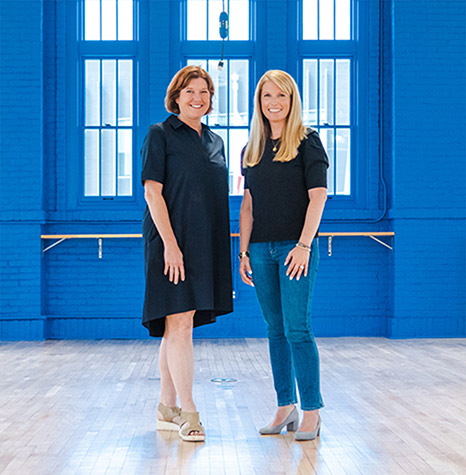 Our Story
After visiting premier children's venues around the country, we designed Keystone Kidspace with our community in mind, as a hybrid of best practices and programs. We blend freedom to play, a focus on STEAM, and a hands-on approach to learning to help kids discover their passion(s) and find their people. At Keystone Kidspace, we provide the space, support and tools; kids bring their imaginations. Keystone Kidspace gives kids an awesome place to stretch their curiosity, take some risks, and try new things.
We have a dynamic team with diverse talents and unique experiences. All of us are committed to making Keystone Kidspace a creative space where all kids can connect with their sense of wonder. We believe in York and want our community to be more livable, vibrant and inclusive.
Our Founders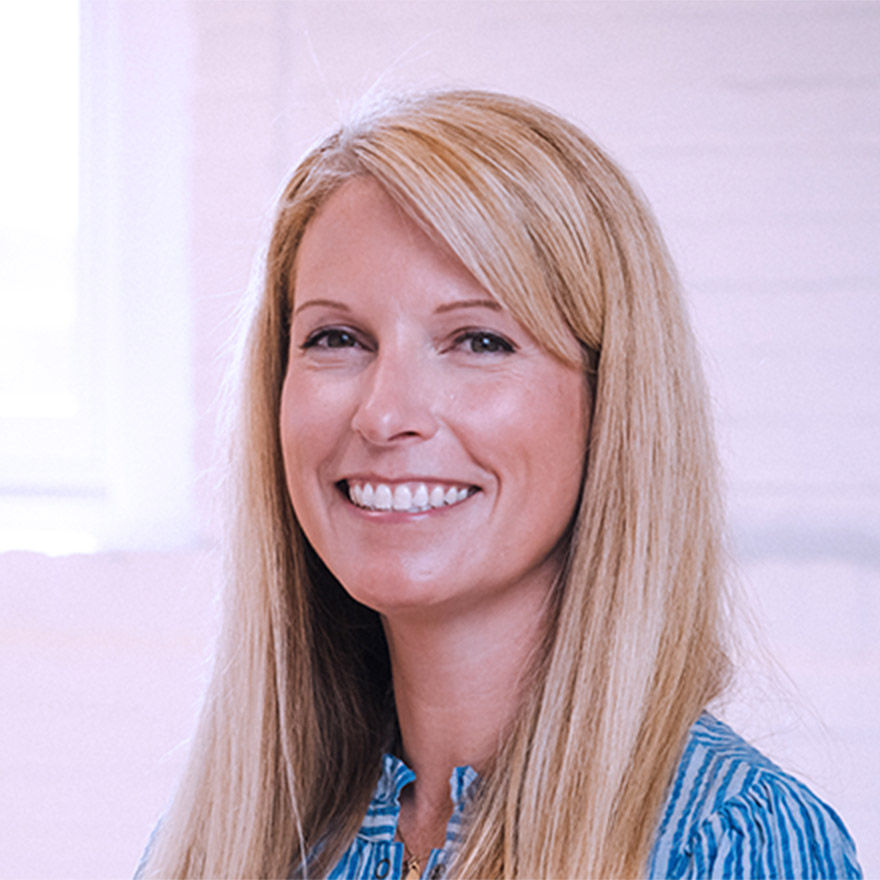 Jessica Brubaker
Executive Director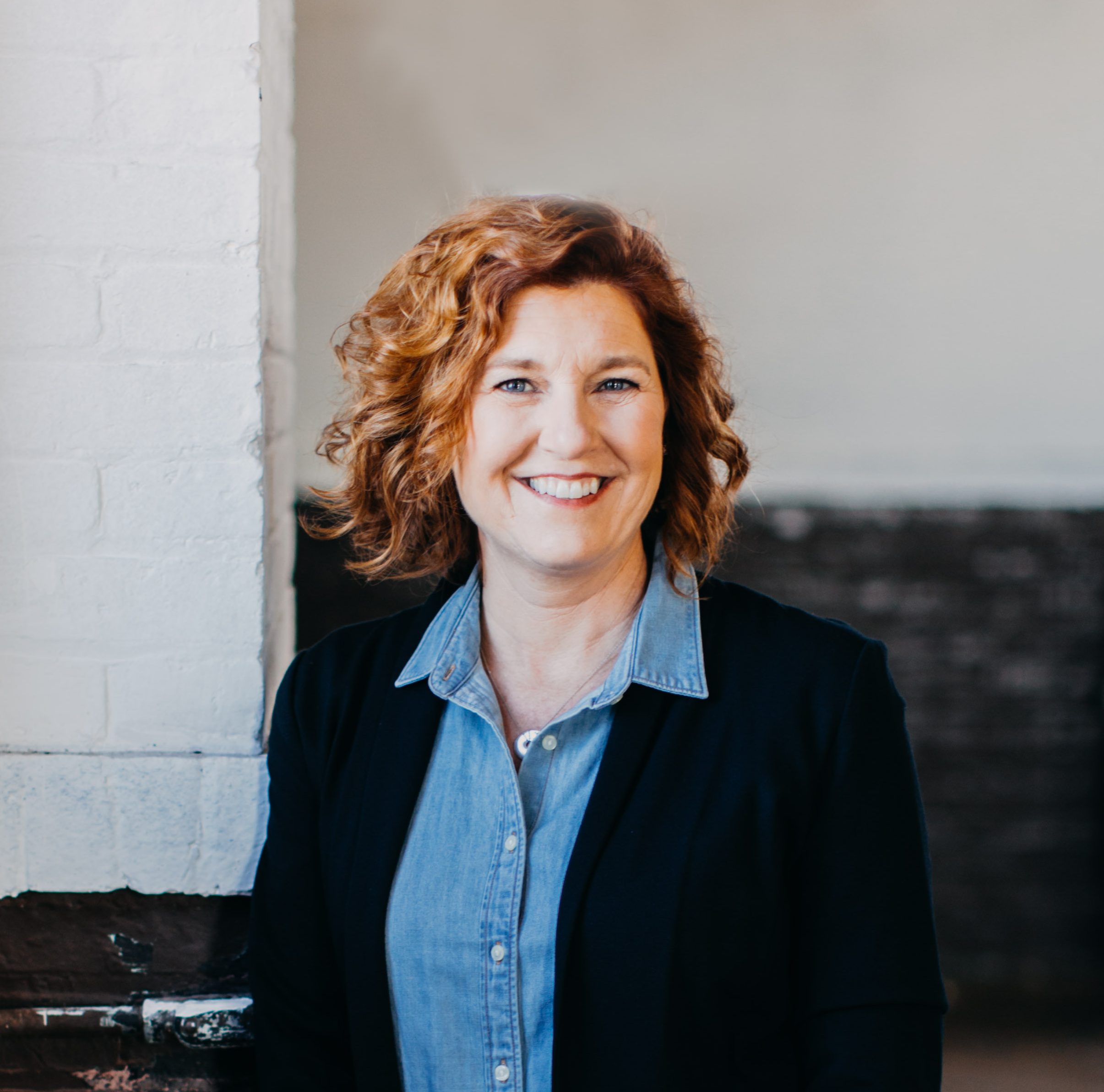 Jennifer Tansey
Board President
Our Board
Rev. Aaron Anderson
CEO, Head of School
Logos Academy
Mark Kandrysawtz
VP & Chief Innovation Officer
WellSpan Innovation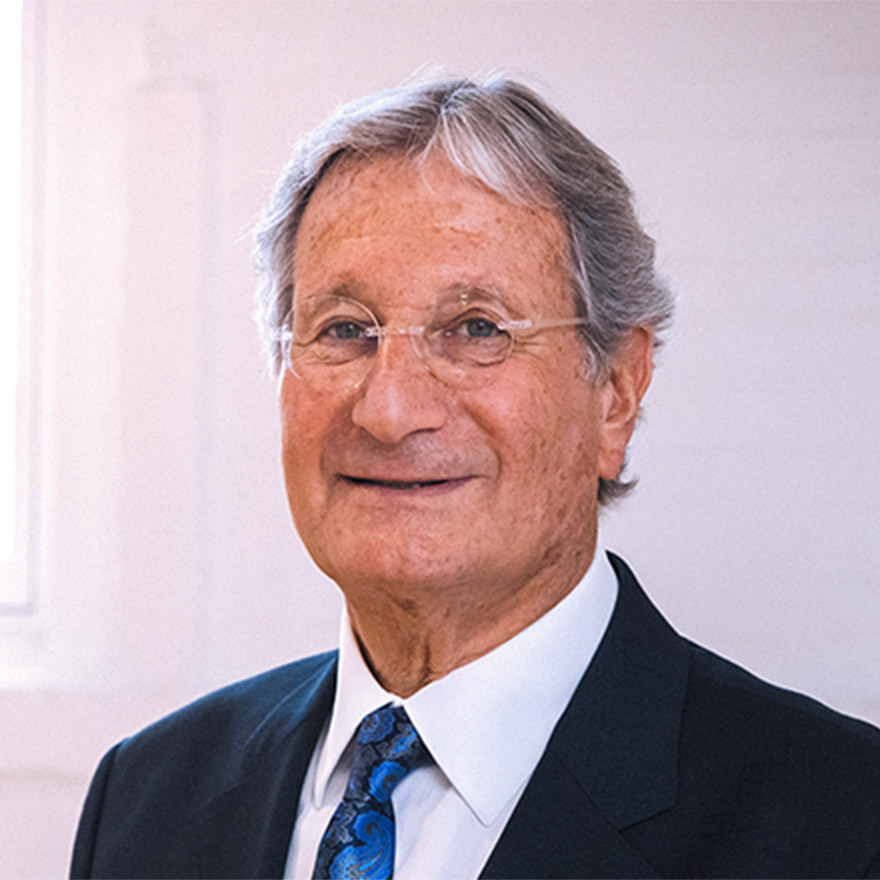 Kristen Ventre
VP, Senior Wealth Advisor
PeoplesBank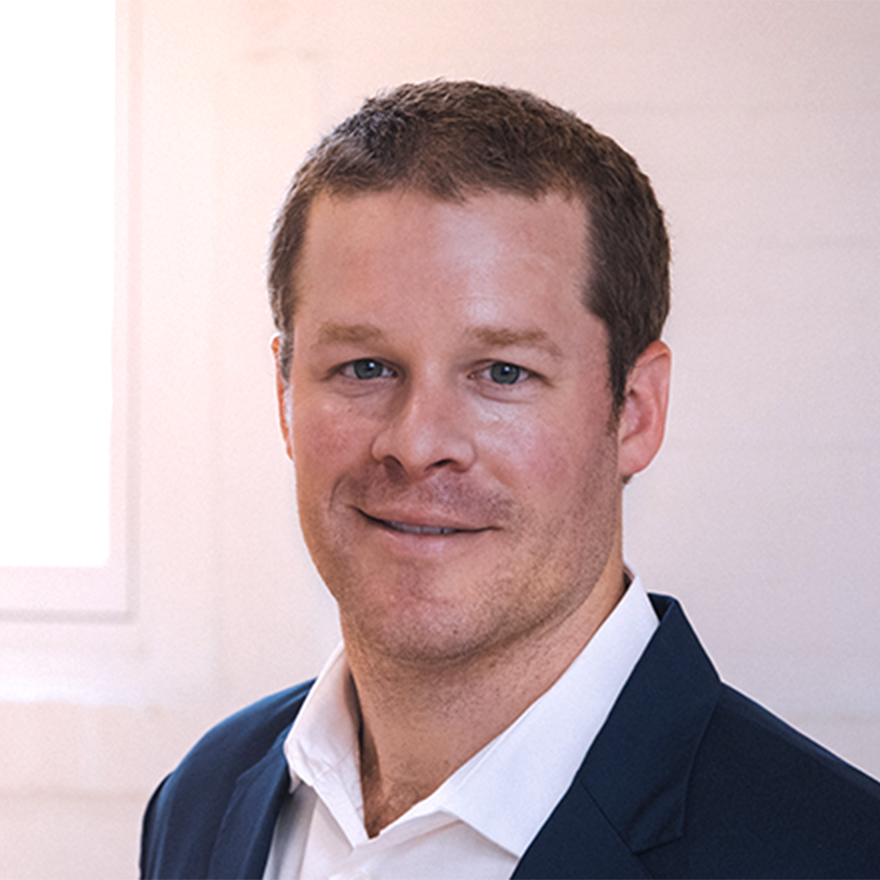 Samuel Gantz
Senior Manager
Eisenhart & Company, LLC
Tom Englerth
Project Manager
Site Design Concepts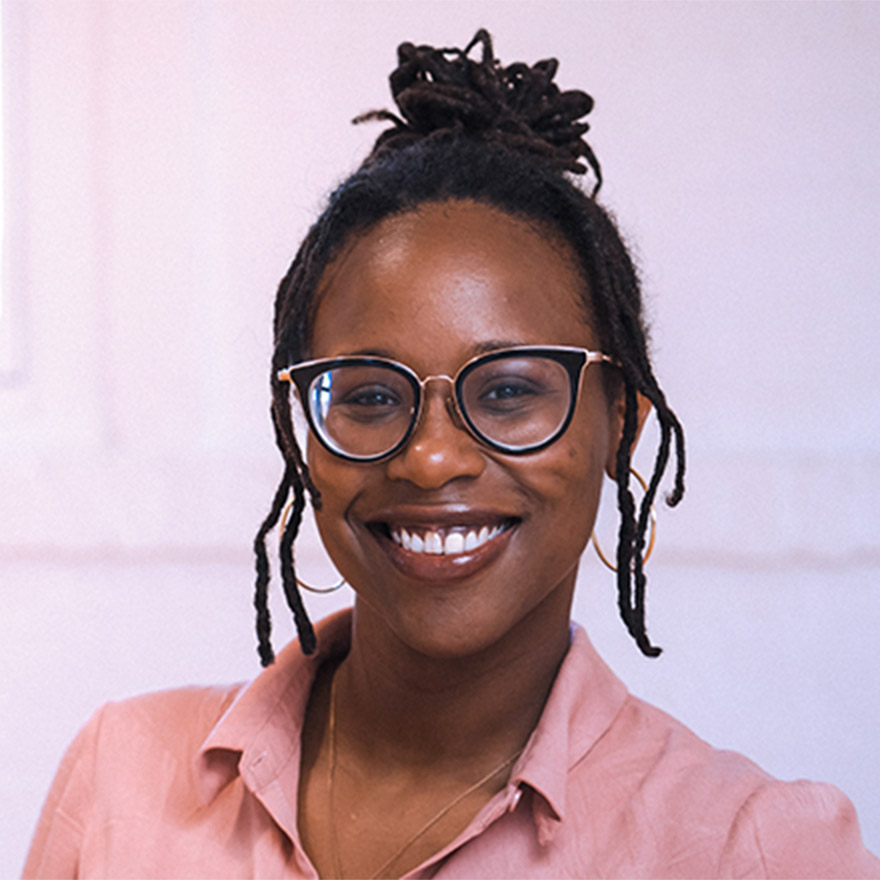 Sharee McFadden
Economic Development Specialist
City of York
Seth Bray
Chief Executive Officer
Pennair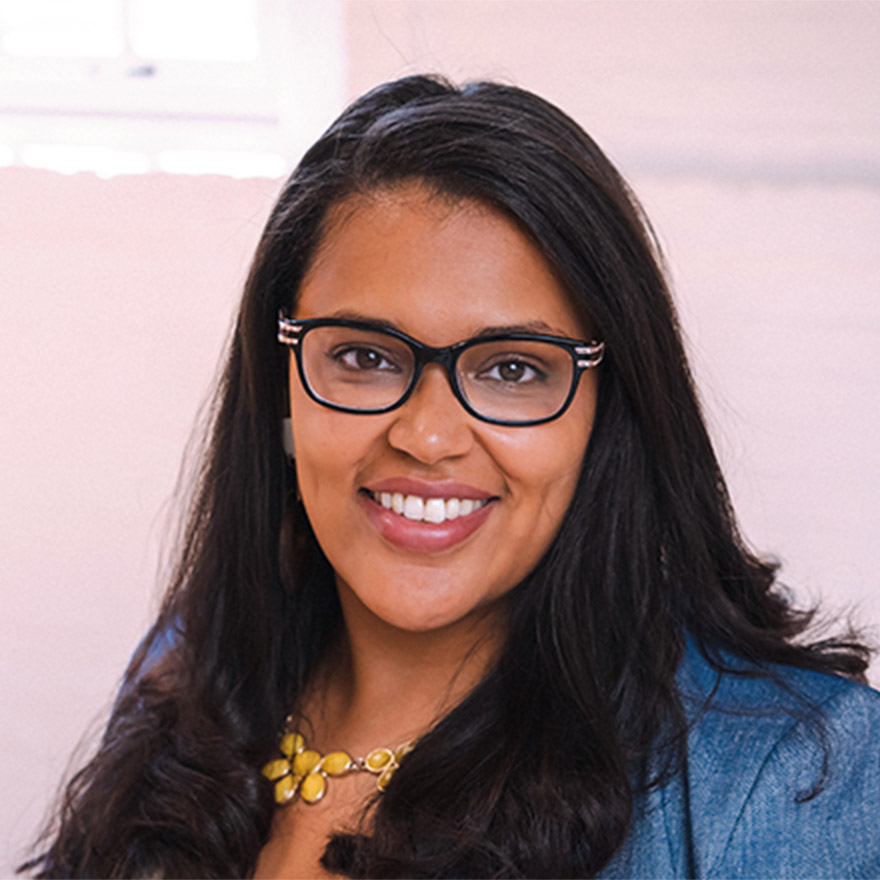 Danielle Herrold
Owner/Designer
Danielle Herrold Design
Jennifer Swartz
Assistant Principal
William Penn Senior High School
Richard Craighead
Owner
Rich&Sons Construction and President of York NAACP
Careers
Interested in working with us? Send us your resume and cover letter. We're are always looking for creative individuals to join our team!