More Information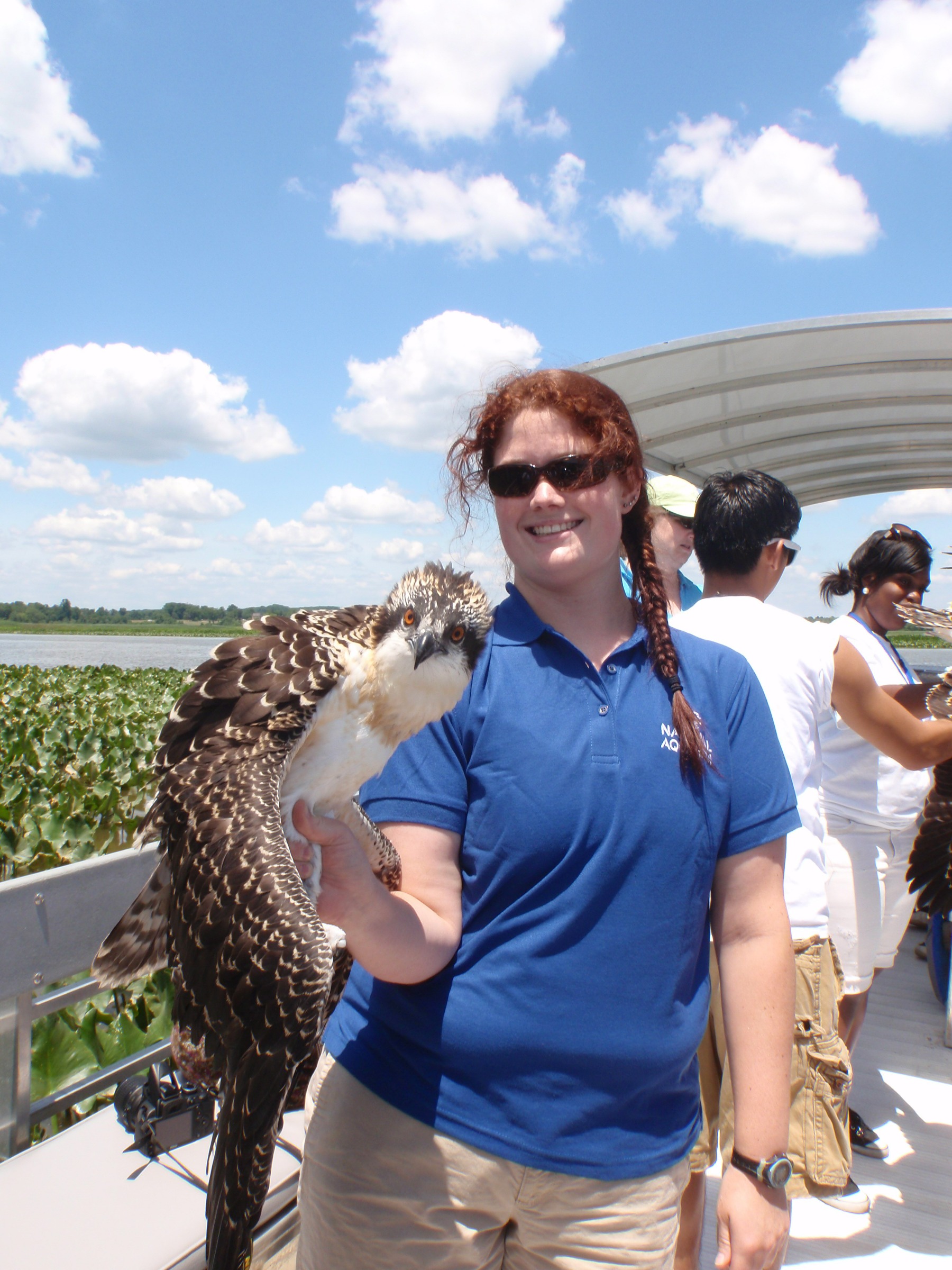 Learn about some of the native owls that we have in Pennsylvania and their unique adaptations. One of their unusual adaptations is how they eat and digest (or don't) their food. We will spend some time dissecting an owl pellet and seeing what types of things they may have been eating.
Workshop is intended for kids ages 8+, or 6 and up if accompanied by an adult (no charge for the adult).
Participants will be dissecting an owl pellet. They have been sterilized and are safe to handle.