More Information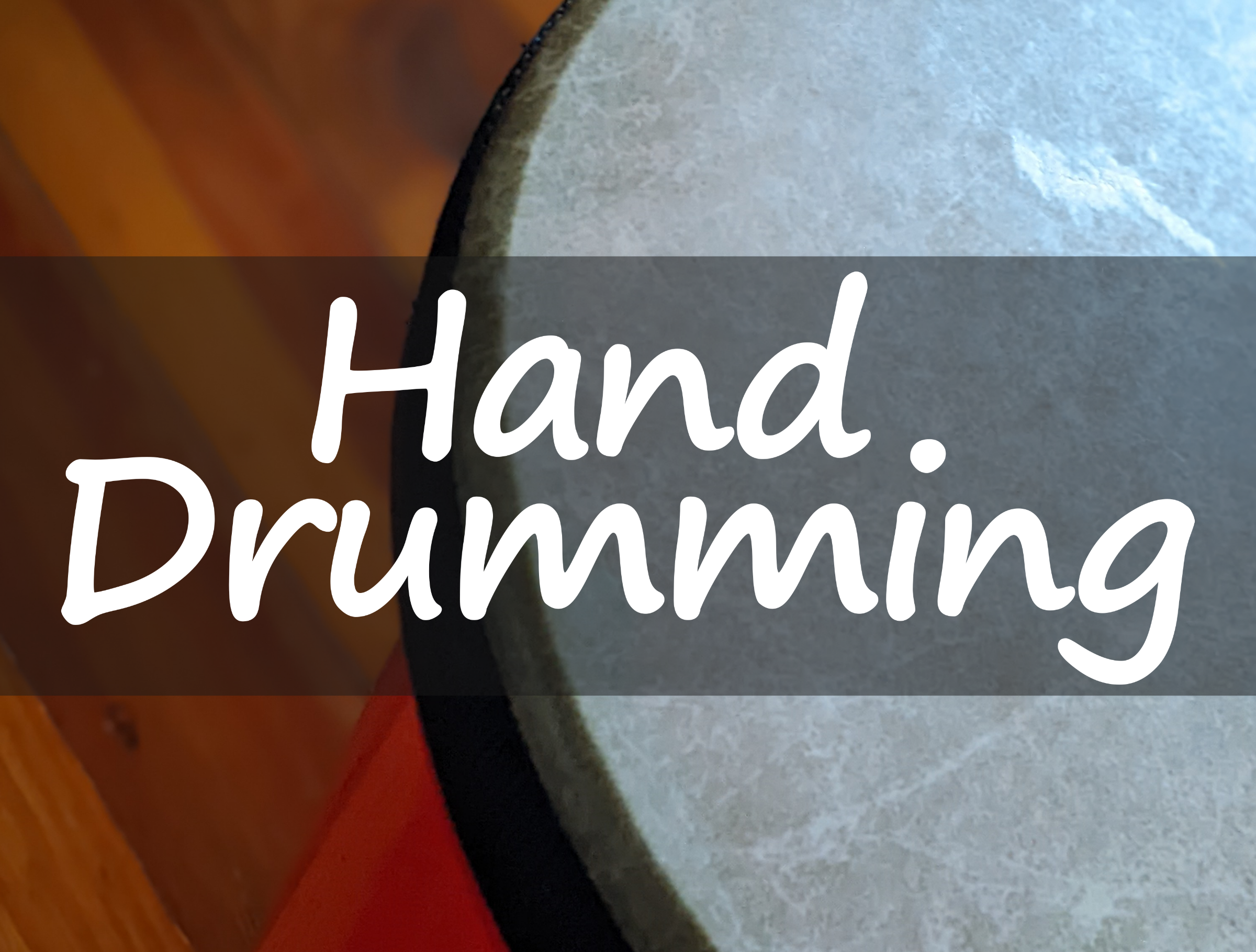 Join us for introductory hand drumming lessons at Keystone Kidspace! Over the course of 4 weeks with experienced instructor Max Halterman, kids will learn hand drumming on buckets with rhythm lids. Students will learn to keep a steady beat, to read rhythms with 8th's and 1/4's, and about time signature and counting. They will listen and play together and even begin improvising and composing simple patterns.
Series is open to students ages 6+ and no prior experience is required. Classes will be offered on Saturday mornings from 9:15-10am on the following dates: May 14, May 21, May 28 and June 4.
Students will be permitted to explore Keystone Kidspace during our open drop-in hours at the conclusion of each class, but must be accompanied by a responsible adult with a day pass or a membership.