More Information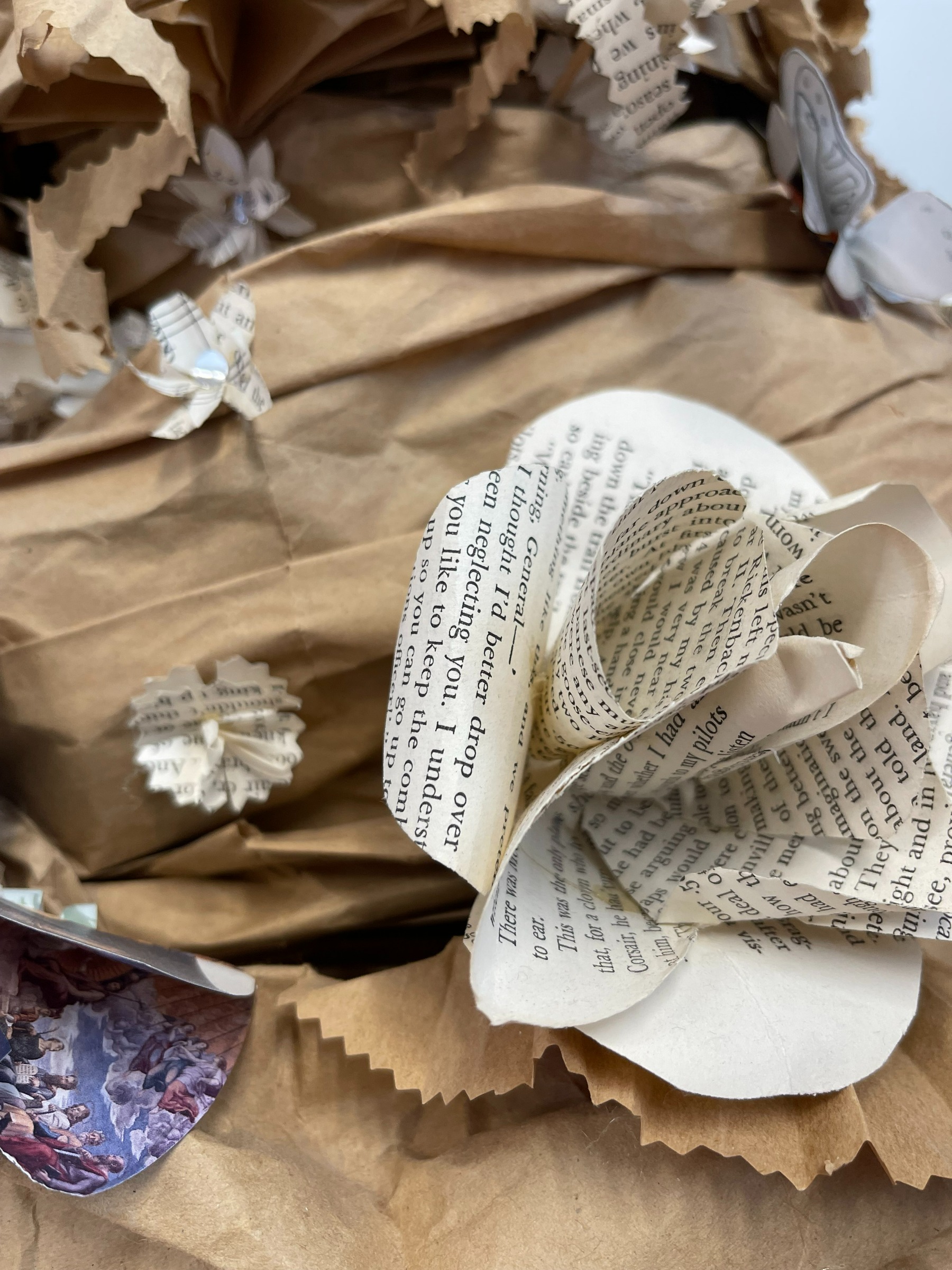 Campers will use recycled materirals to create awesome pieces of art, both decorative and functional in this crafty camp! Held in our Mess Hall, young artists will cut, build, sculpt, and transform old forgotten materials into repurposed works.
This camp is being offered by our friends at Creative York and will run from 2 to 4pm July 11th through 15th.
Campers must be ages 11-14 and the cost is $150.
For more information about Creative York, go to https://creativeyork.org/