Anti-Gravity Cake Class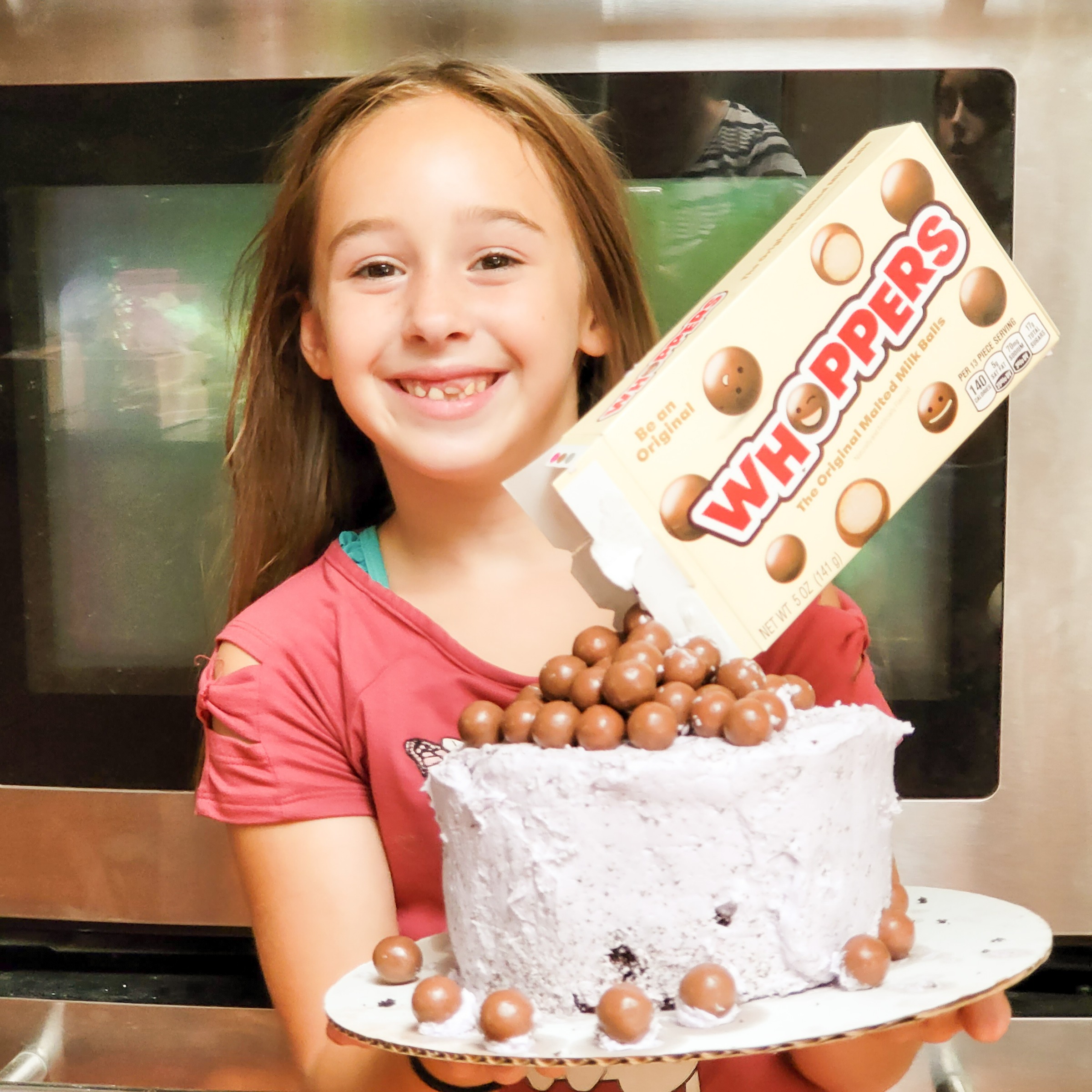 Shock your friends and family with a gravity-defying cake display! In this class, you'll learn to construct an anti-gravity cake one step at a time. This is an easy and fun design that appears to have a bag of candy magically pouring candy onto the cake from above! All ingredients and tools are provided, and participants will get to take home their cake.
This session is for kids ages 10+.
Location: Keystone Kidspace
10 East Hamilton Avenue
York , PA 17401
Date:
Sept. 10, 2022, 11:30 a.m. - Sept. 10, 2022, 1 p.m.